Workplace Sexual Harassment Project
The goal of shift is to address and prevent sexual harassment in Island workplaces through awareness, education and training that is tailored for employers, employees, high school students and the general public.
This project is funded by the Department of Justice Canada and is currently able to offer training and resources at no cost to participants.
It isn't easy to talk about sexual harassment. We can help shift the conversation to equip and empower employers and employees to prevent and address sexual harassment at work through training tailored to specific industries.
The shift project offers lively virtual (Zoom) or in-person training sessions for management and staff.
Employer and Manager Training: Dealing with Workplace Sexual Harassment
This session offers an understanding of the topic, what to include in your mandatory policy and procedures, and tools for preventing and addressing sexual harassment in your workplace.
Employee Training: Know What to Do
In this workshop, employees and management staff will receive similar training on understanding the topic as well as customized training linked to the workplace policy and procedures on dealing with sexual harassment. In addition, bystander training will be offered as well as tools for a Management Alert System for employees that deal with customers.
Topics covered include:
Defining sexual harassment in the workplace
Knowing everyone's rights and responsibilities
What to include in your Policy and Procedure
Maintaining a safe and respectful workplace
What to consider when investigating a complaint
How to respond when the harasser is a customer
Bystander Intervention Training
Learning (and unlearning) Unconscious Bias
Restoring a safe workplace after an incident of sexual harassment
Email Laura K. Bird, shift Project Manager, or call her at 902-368-4180 for more information or to book a session.
Resources will be updated as they become available. Bookmark this page to check back and see what is new.
Resources for Employers and Organizations
Resources to help create your Policy and Procedures:
On-line Training
Virtual classroom training videos, including creating Safer Spaces.
Resources for Targets of Sexual Harassment or Sexual Violence and their supporters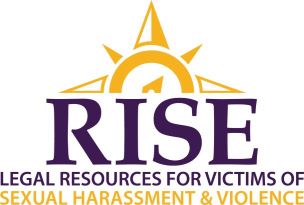 Free legal resources and support to people who have experienced sexual violence and workplace sexual harassment.
PEI Rape and Sexual Assault Centre: Information, support and therapy for survivors of recent and historic sexual assault and childhood sexual abuse. They also manage Men Matter, a group program for adult male survivors of sexual abuse.
UPEI Sexual Violence Prevention and Response Office: For students, staff and faculty of the University of Prince Edward Island.
The Government of PEI maintains a detailed inventory of counselling resources for survivors of sexual abuse/assault, sorted by county and services available.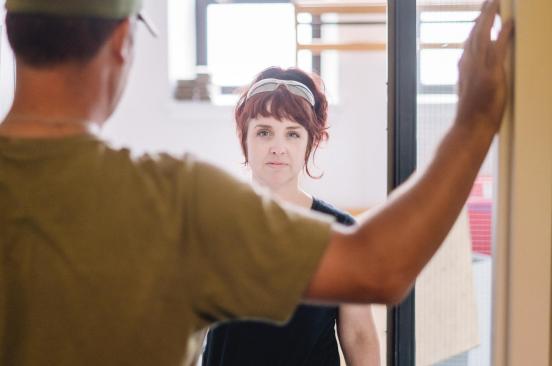 "I didn't mean anything..."
Lack of intent is not a defence for sexual harassment.
It is the impact on the target and not the intent that matters.